The Fastest Way To Improve Your Website's Page Speed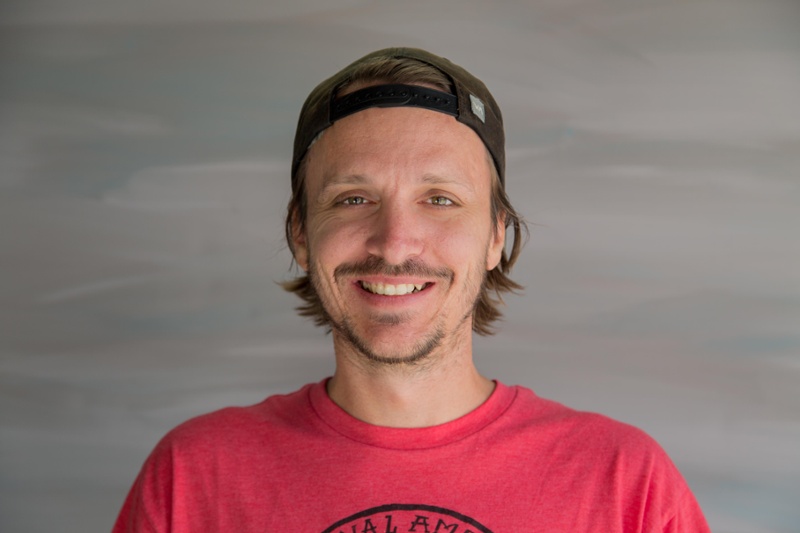 Ok to start with I have to admit that I am not a web developer by any means. My knowledge of HTML and CSS is incredibly basic. Though I want to share from that perspective as I am sure most people reading this are in the same boat. If you are a developer and are looking for more advanced techniques than I encourage you to jump right back to Google to continue your dive.
If you are still reading this let's get into it.
Why is page speed important?
I won't go into to much detail here only to say this is all about user experience and discovery. Firstly everyone hates a slow website and most people will give up pretty quick and find what they need elsewhere. Then there is the mighty Google. This is how lot's of people first discover your website. If that is not the case that is partially due to your page speed. You see Google's search ranking is heavily weighted by a website's page speed. The faster the site the more discoverable you will be on Google.
So how does your website score?
Have you ever used Google's PageSpeed Insights tool before? What's your score? Before you get to discouraged, don't worry most websites on the internet have a pretty low score. The important thing is to take some steps forward to improve it. Also a perfect score is by no means the goal but you might want to test other website's in your niche to see how you fair. So where do you start? Here are three simple things I did to get my own site's Google score up to as high as 96 on Desktop and 84 on Mobile. I hope they help and don't hesitate to reach out with any questions or if you need any help.
1. It's all about the images
Beautiful design and photography is a key component of any good site. It is important that you don't let this process cause you to compromise on your brand and quality. With that in mind the images you use on your website are most likely the #1 culprit in slowing down your website. So take the time, starting with your homepage, to go through all the images on your site to make sure they are optimized and as small as possible. Also remember most people are viewing your site on a cell phone so they don't need to be massive and look stunning on a 32" 4k display. I recommend using TinyPNG to compress your images, though there are thousands of resources out there on how to do this.
2. design your website for mobile
You probably noticed that your website scored particularly low on Google's mobile score. This is definitely the most difficult score to impact. Though it starts with thinking through and designing a unique experience for your mobile users. Depending on how you built your website I would see if there is content on your pages that could be hidden on a mobile experience. Also look at how your content is spaced out. While yes your website might be responsive and adapts automatically depending on screen size that does not mean you have a good mobile experience.
3. Build your website on hubspot
Ok this is honestly the biggest shift I made early in 2020. There are so many reasons I shifted my website from Wordpress to Hubspot's new website CMS service. (CLICK HERE TO READ WHY I SWITCHED). Remember how I said I was not a developer? Well Hubspot has done an amazing job at taking all the complex heavy lifting away that so often comes with building and managing a website. They made making changes like my first two tips so easy. From that my site's score has skyrocket over the past 12 months to an all time high. All done on a default Hubspot theme. This blog post and entire website is all built and managed on Hubspot. I no longer worry about my website getting hacked like it did on Wordpress and I also don't have to worry about some third party hosting service. It is by far the best decision I have made for my website in my 18+ years of building websites.
Interested in moving your website to hubspot? Or building a brand new site?
If you asked me to help you with a website a year ago I probably would have ignored your message. Though I am excited about what Hubspot is doing to disrupt this space dominated by Wordpress. So shoot me a message and let's see if I can help.