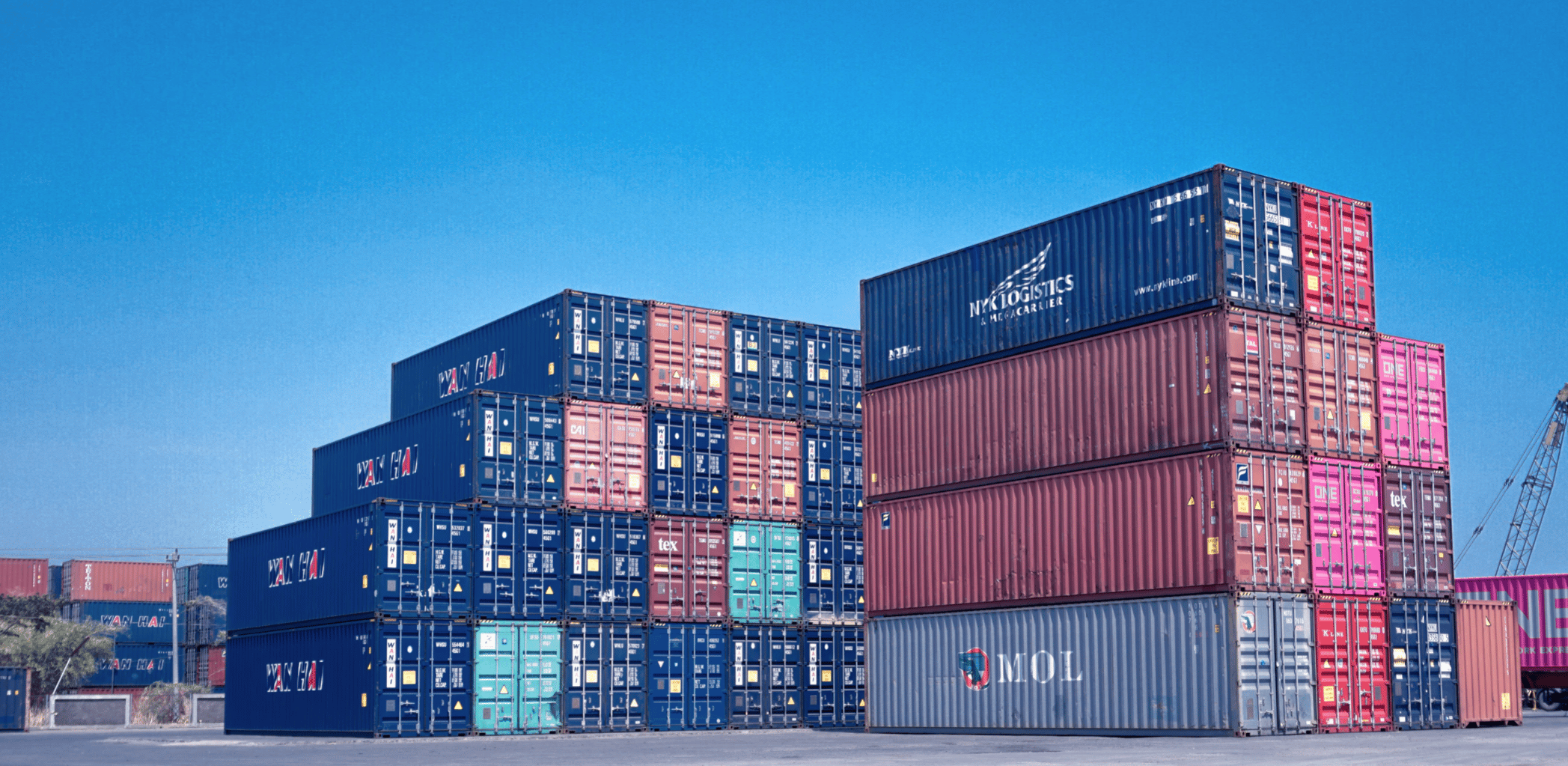 Some of you may know that my day job is spent as a missionary with Youth With A Mission in Australia. I am part of our creative & communications team and spend a good chunk of my time looking after our social media profiles. One of the challenges myself and many social media managers find in any field is showing tangible results. We all know social media is important and has a part to play in our organisations, though showing that importance is quite different. Facebook's entire advertising platform has been scrutinised for that exact reason. I have had mixed results on social media though recently I had the privilege of seeing what we do with social media turn into something that produced a real result. This result was a shipping container.


Firstly, you are probably wondering why a shipping container? As some of you may already know, our new ministry centre has been fitted out with reused shipping containers. Each of our 8 containers plays a part in the building; from offices to a mezzanine floor. So yeah in short we are in the business of shipping containers.


During a recent search for an additional container we came across a nationwide Facebook Contest. In it a company was giving away a shipping container each month to the non-profit with the most votes. Unfortunately it was already half way through the month so we had some catching up to do. Within 24 hours we had shot into first place and doubled their votes. A great start right? While most were convinced we had it in the bag I saw what was coming next. Overnight 2nd place jumped us and nearly doubled the lead we had once held! While discouraged, a group of us jumped on Facebook and continued to rally others to vote. Before we knew it we had taken back the lead. This lead did not last and we went back and forth all the way to the final day. While the last few hours were quiet we sat patiently, always ready. We had seen such a wave of support and wanted to see this thing through to the end!


While the result is in the blog title I wanted to share some of the things I learned through the process. Keys that not only helped me win a shipping container for my organization but also apply to any of our efforts on social media.