My Top Digital Marketing Tools For Nonprofits In 2018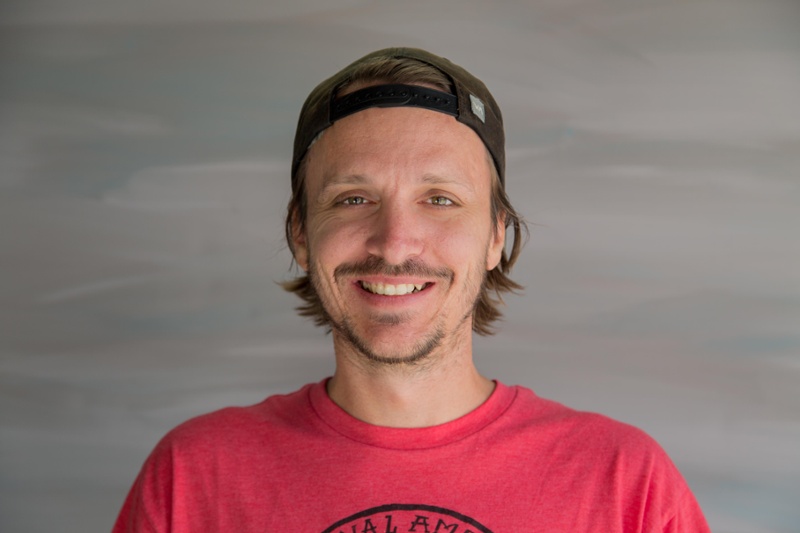 This is an updated version My Top Digital Marketing Tools For Non Profits In 2017
From experience I know how difficult it can be to weed through all the tools needed to effectively market your nonprofit or charity online. In this post I wanted to briefly highlight a few that I have found to be extremely helpful. Though I won't really be covering the actual advertising platforms themselves. My hope is that it could help get you pointed in the right direction. This list is also brief and I know their are heaps of other tools out there. So please let me know what you think should be added as I plan on updating this list over time.
1. Hubspot
Hubspot - This is the biggest and likely the more shocking of my changes to this list compared to last year. After working on Salesforce for close to a decade I have fallen in love with Hubspot. Most nonprofits scare away from Hubspot because it can be a big financial investment. Though it actually let's you use their basic CRM free of charge. This also includes basic marketing tools like integrated forms for your web site. Where Hubspot really shines for non profits is in it's User Interface. It is easy to learn and also is full of great training resources. Though feel free to shoot me a message if you want some extra help setting it up.


Alternative: Salesforce
Incredibly Salesforce also offers a package for us in the nonprofit world that is free of charge. What is Salesforce? It is a Customer Relationship Management System or in simple terms, a database. Before you go spending money on advertising it is critical you have a way to store and steward the contact details and other history of those connecting with you.
CLICK TO LEARN MORE
2. CoSchedule
Planning and scheduling content out across social media is a big task and there has never been a tool quite like this. Easily my top tool of 2017. It is not simply a scheduler but really helps you get your head around your whole content calendar and have your whole team engaged.


Alternative:
Honestly I have not found one service that comes close to what CoSchedule does and if you are after something free I would say to just stick to scheduling and drafting natively on the social network you are using.
3. Formstack
Their are a million form builders out there but I have loved using Formstack and haven't found anything that is quite as user friendly. When creating contact forms and registration forms you don't want to have to pay someone to code and create something every time. Formstack gives you easy drag and drop features with plenty of professional integrations. For example you can have your forms send through to Salesforce.
Alternative:
Hubspot - It actually has forms built into it's free product which can be great for most uses.
4. Instapage
One of the most common mistakes I see non profits making with online ads is sending people to their main web site. Whether it is to the home page or a specific program it just isn't a good process. Landing Pages create a simple and clean way to create a page just for that ad. It creates a relevant message that is tailored to that ad. Platforms like Google Adwords and Facebook actually assign a Relevance score to ads and having a good landing page actually scores best. Which saves you money on your bidding and also saves money on people who get lost and confused on your site.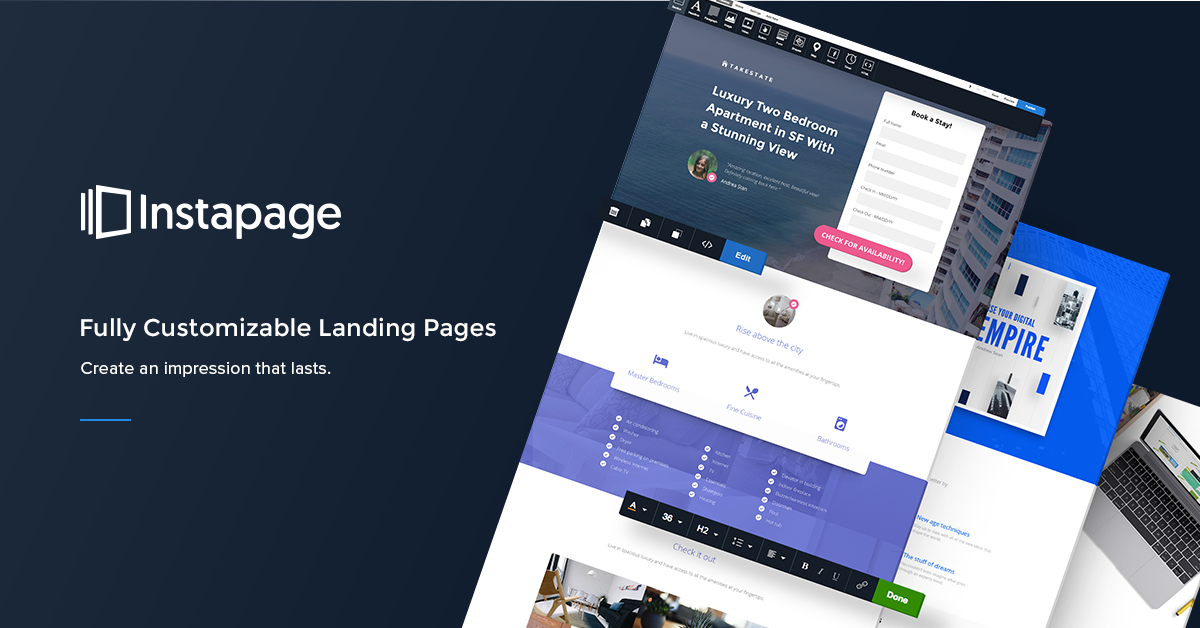 Alternative:
Hubspot - You are probably starting to notice a trend here. It is important to note that Hubspot is perfectly built to grow with you and actually has a plan where landing pages can be created and managed within your account. So my recommendation would be to get started with Instapage until you are at a place where you can invest in the Professional Hubspot plans.
5. UnSplash
Finding good images for your ads and landing pages can be a tough process. Especially if you plan on doing it legally, as I hope you would. Unsplash is an amazing place to find high quality images with no limitations on how you use them. So you can use them in ads and even mess with them. They are fully Creative Commons.
6. Google Adwords Grant
Google Adwords is an amazing tool if you really know what you are doing and have the time and money to waste. Though like Salesforce they offer a plan for Non Profits that gives you up to $10k in free advertising every month. Their are limitations to the account though it is a great way to get started and eventually you can get a paid account to go with it. They have recently made changes to the Grant where your account must maintain a 5% Click Through Rate. I am really happy they did this as it will mean you can't just sign up and play with it. You really need to put in the time to learn and do it well.
Have any to add? Please let me know!
*Some of the tools listed above have referral links which can earn a commission or discount for myself or the non profit I work with. Thanks for helping support the volunteer work I do!